Psoria Shampoo
COD Available We Accept COD On all products

Secure E-Payments Paytm • UPI • Cards • Net banking

Free Shipping & Exchange On all over india.

Buy At Easy EMI You can also Choose the Easy EMI option at Checkout
Guarantee safe & secure checkout
The Psoriasis Shampoo appears to be formulated to meet the needs of individuals suffering from psoriasis. The shampoo contains well-known and beneficial ingredients designed for individuals with psoriasis. The primary objective of this psoriasis shampoo is to provide relief to individuals suffering from psoriasis by addressing common symptoms and promoting a healthy scalp and skin.
Pentavitin is a next-generation super-hydrating ingredient used in beauty products to enhance the texture and appearance of your hair. Salicylic acid is a key ingredient that effectively removes scales and plaques associated with psoriasis and helps reduce itching and inflammation. Due to its g and anti-inflammatory properties, Willow bark extract is often included in skin care products. Alpha hydroxy acid (AHA) fruit extracts in the formulation enhance the overall texture and appearance of the scalp by removing dead skin cells from areas.
Features:
Moisturizing:The shampoo likely contains ingredients that provide moisture to the scalp, which can benefit individuals with psoriasis, as their skin tends to be dry and prone to flaking.
Gentle Cleansing:The formulation suggests gentle cleansing, essential for individuals with psoriasis who need to clean their scalp and hair without further irritating their sensitive skin.
Exfoliating:The presence of salicylic acid and AHA fruit extract indicates that the shampoo may assist in removing scales and dead skin cells associated with psoriasis, thus improving the appearance and comfort of the scalp.
Ingredients
Pentavitin
Salicylic Acid
AHA Fruit Extract
Willow Bark
Our Testimonials
More than 15000+ patient that we cured.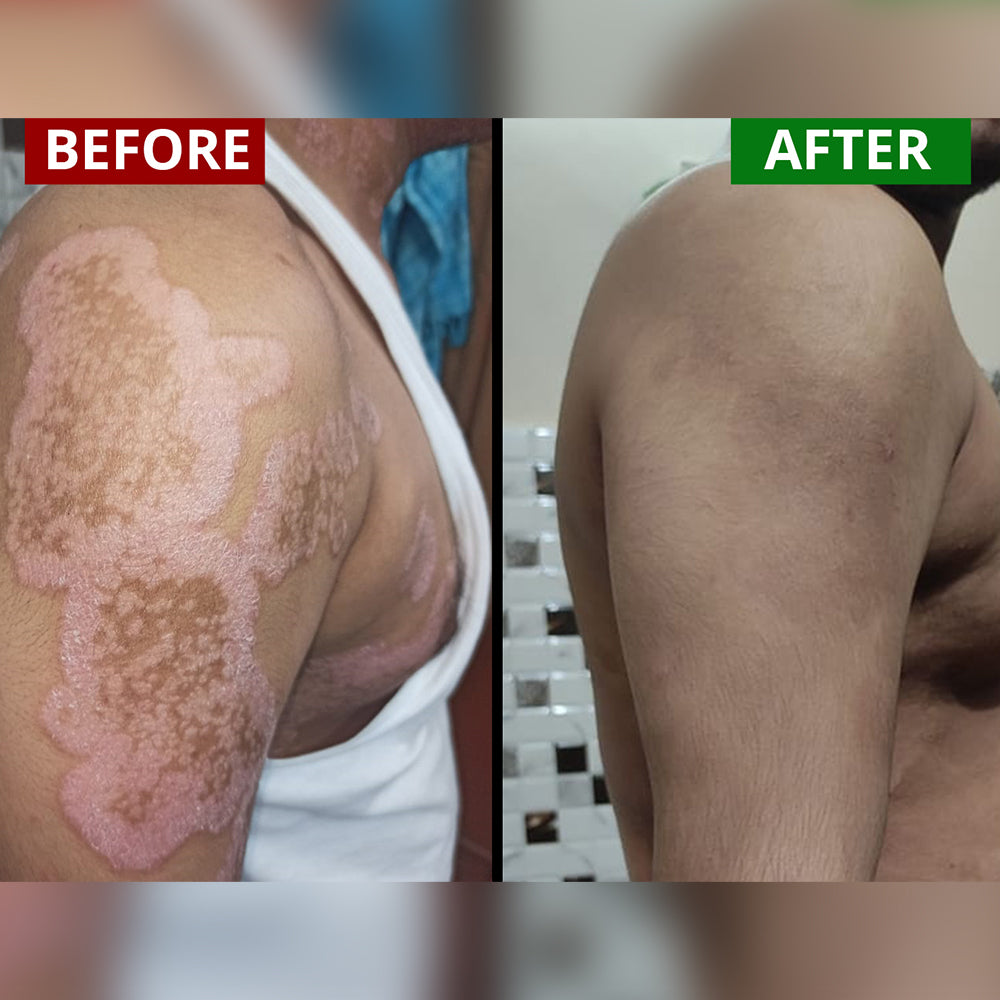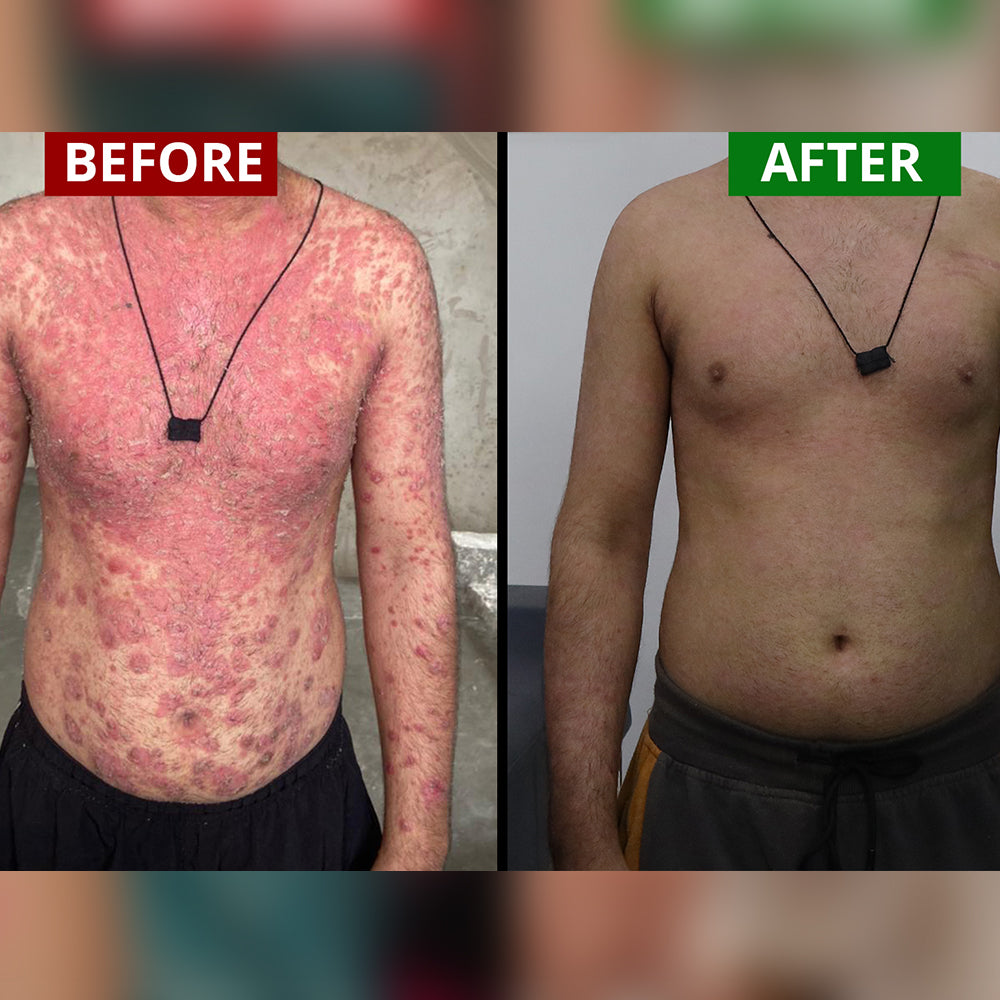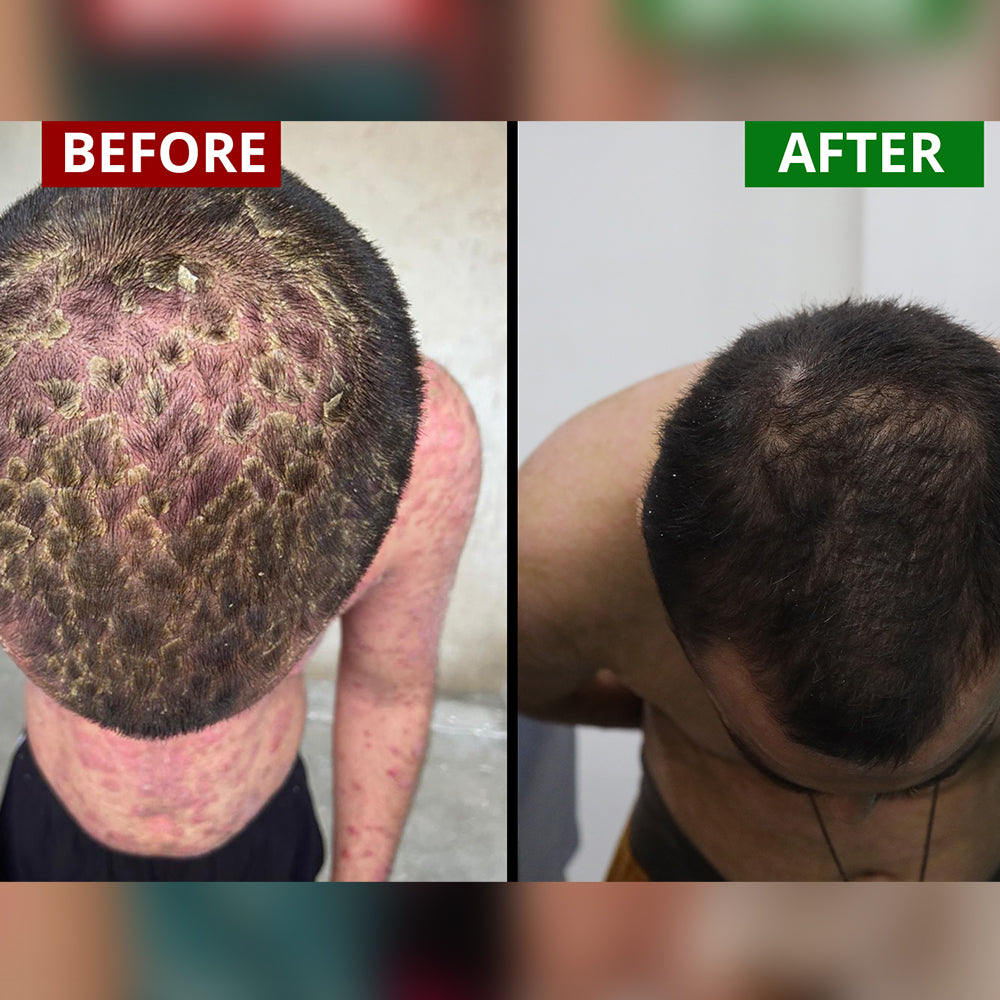 Words by our experts.
Dr. Megha Chaturvedi is a highly dedicated and passionate Skin Specialist and Dermatologist with years of valuable experience and extensive knowledge in the field. With her profound expertise, she has developed exceptional skills in diagnosing and effectively treating various dermatological conditions. Her comprehensive expertise in medicines and treatments enables her to proficiently address many concerns, such as acne, eczema, psoriasis, and beauty enhancements.
Why opt for Ayurveda for psoriasis?